All posts tagged steven spielberg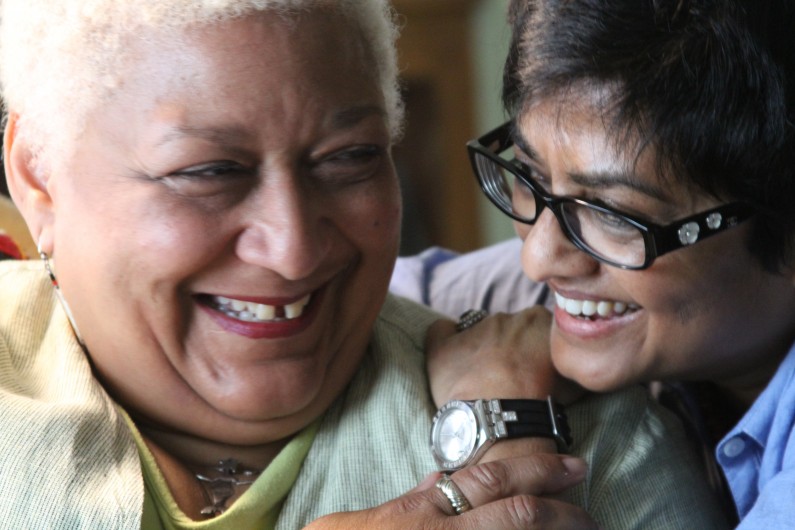 Jewelle Gomez's pioneering book The Gilda Stories (1991) broke less trodden ground when for the first time a woman of color ventured into a fictional foray about vampires.
In the movie, The Color Purple directed by Steven Spielberg and based on the Pulitzer Prize winning novel by Alice Walker, Danny Glover played the character of Mr. with incredible depth and artistic nuance.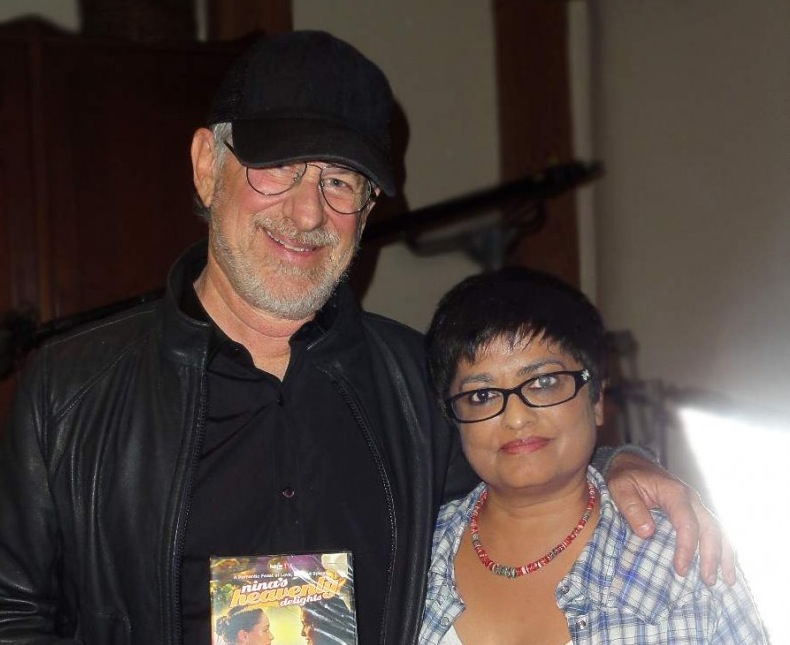 Alice Walker's story would, of course, not be complete without exploring a significant chapter in her life, namely The Color Purple Movie by Steven Spielberg.