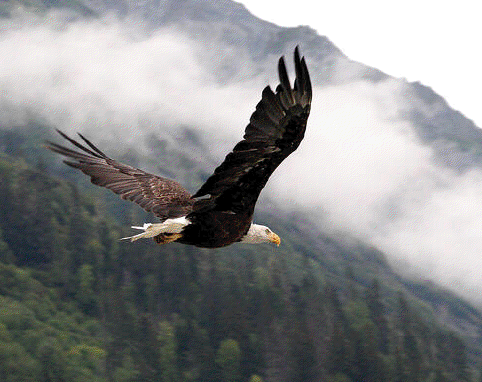 Yes I admit it. I am an 'insane optimist' albeit one who has had to rewire her brain to embrace the 'half glass full' mantra J. I recently heard this phrase spoken by Ted Hope, a US based producer of more than a few dozen award-winning films. He used it to describe many of us (himself included) indie filmmakers who insist on making films despite knowing full well that a multitude of obstacles await us in our feverish attempts to realize our visions.
As an indie filmmaker making films in a climate that is attempting aggressively to crush challenging, unique, questioning voices is like being in a racing car dodging the debris of negativity that keeps coming at you.
BUT. Creativity is like an irrepressible child and will not go away quietly.
We are about start the next phase of our production and currently prepping to shoot in Mexico and the US in the coming weeks.
By the way, I put up the image of birds taking off in honor of my co-producer/partner Shaheen whose name means 'high flying bird'. Without her super organising skills, producing acumen and steadfast support, this adventure would not be the same.