V-Neck T-Shirts              $25 | £18
This beautiful Limited Edition V-neck T-shirt comes in Medium, Large, XL and is available in steel blue, heather brown, and asphalt.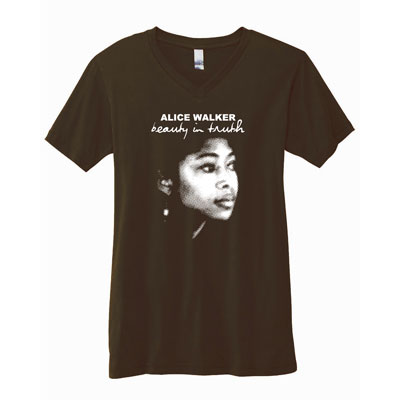 Keychain Flashlight             $12 | £8
This stylish oval keychain flashlight comes in a brushed silver metal with "Alice Walker: Beauty in Truth" engraved on the front.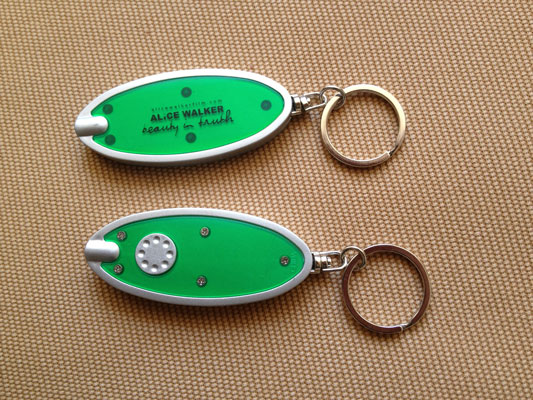 Tote Bag             $15 | £10
This fetching burgundy colored tote bag is perfect to use at the grocery store, at the farmers market, and to stand out in a crowd.
Beanies             $12 | £8
This attractive beanie will keep you warm and at the same time looking pretty cool.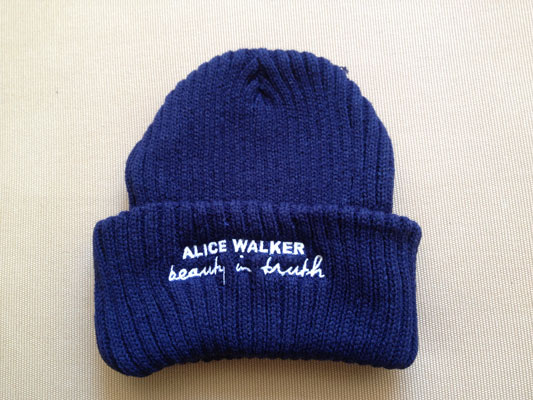 Prices do not include shipping and handling.